Audit, Accounting and Consulting
HLB REVIK d.o.o. Sarajevo was officially established in February
1998, as a first registered company for auditing in Federation of Bosnia
and Herzegovina.

Learn More
Economics graduate, certified accountant and certified auditor with more than 20 years experiences in the audit of companies, banking system, micro-credit sector, brokerage houses, pension funds, public companies in FBiH, insurance companies in FBiH and...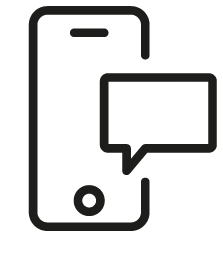 Get in touch
Whatever your question our global team will point you in the right direction