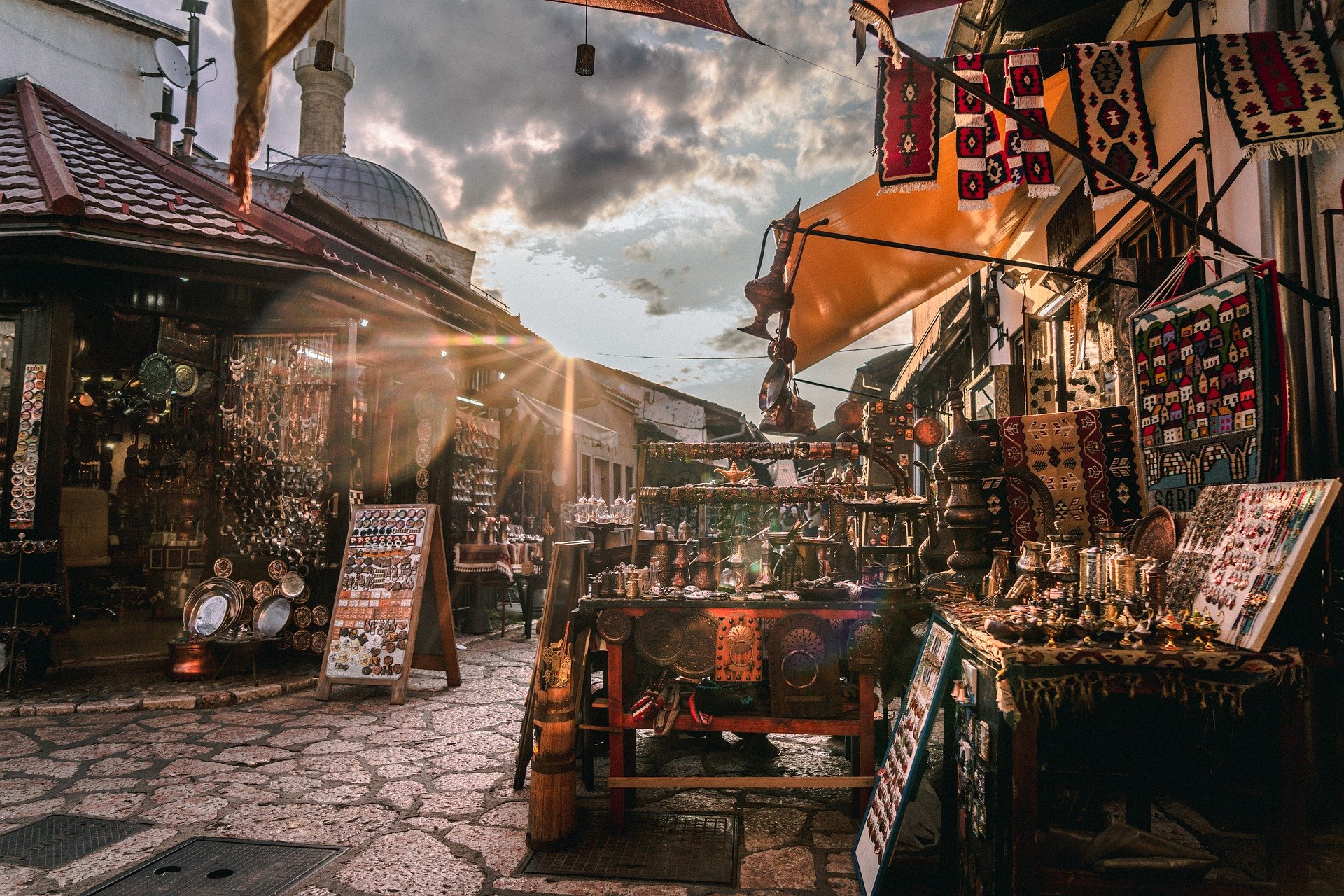 Who we are
HLB REVIK is a brand name of REVIK d.o.o. Sarajevo
HLB REVIK was officially established and registered with the Municipality court of Sarajevo in February 1998, as a first registered company for auditing in the Federation of Bosnia and Herzegovina.
REVIK is a company licensed for performing audit services on the territory of the Federation of B&H and Republic of Srpska on the basis of:
– License for audit company of the Ministry of finance of the FB&H, No. 9090314106 and
– The decision on issuance of work license of the Ministry of finance of RS, No. 06.15/020-50-19/10.
Immediately after establishment REVIK concluded an agreement on cooperation with international company Coopers&Lybrand, now PricewaterhouseCoopers (PwC) that resulted in a successful collaboration with PwC in many audit assignments by the year 2005.
At the end of 2005 REVIK concluded another agreement on cooperation with international company IB GRANT THORNTON Zagreb, until August 2010.
In June 2014 we have become a member of HLB International, a global network of independent professional accounting firms and business advisers with headquarters in London.
As a member of HLB International, we have become an audit company acceptable for an audit of projects funded by the European Bank for Reconstruction and Development (EBRD).
Also, we belong to the group of five audit companies in FB&H that are authorized for an audit of financial statements of investment funds.
Ten full-time employees, of whom five are certified auditors, and many external experts with whom we co-operate, are a guarantee that we can provide quality and professional service to our clients.
Licenses of the certified auditor are issued by the Ministry of finance of the FB&H for the following employees:
Milan Novokmet No. 3090161104
Edin Udovčić No. 3090018106
Kenan Kapetanović No. 3090029145
Azer Omerika No. 3090020177
Ognjen Novokmet No. 3090002183
Sanjin Viteškić No. 3090721196
Our employees are young and skilled, highly educated professionals with extensive experience in the audit of banks, insurance companies, commercial companies, investment funds, microcredit organizations, NGOs and projects funded by international donors (European Commission, the Swiss Agency for Development and Cooperation in B&H (SDC), Embassy of Japan, the Swedish International Development Agency (SIDA).
All employees have successfully completed the training on the tools and skills required for the successful writing of projects applying for EU funds and project management of the European Union at the Sarajevo Regional Development Agency SERDA.
Quality of planning and performing audit procedures is also improved through the use of software for auditing – Caseware Working Papers, as one of the leading and globally acknowledged applications for audit support.
Other general information
Registration No. 065-0-Reg-21-005204, Company Identification Number (CIN): 65-01-1066-09
Identification number: 4200002790002
VAT Identification number: 200002790002
Tax code: 01075138
Raiffeisen BANK d.d. BH Sarajevo – account No. 1610000001640087
UniCredit Bank d.d. Mostar – account No. 3383202250064583
Liability insurance of activities at Triglav osiguranje d.d. Sarajevo
HLB International
Formed in 1969, HLB International is a worldwide network of independent professional accounting firms and business advisors.
Over its 40-year history HLB International's member firms have developed a comprehensive range of services and expertise, servicing multi-national clients across all industry sectors.
HLB members have built strong reputations in their local markets and project a clear and common international identity, combining local expertise with a powerful international capability, making HLB members, truly "Global in Reach, Local in Touch".
HLB International, as a member of the Forum of Firms, which was set up by the International Federation of Accountants to set the highest quality standards for the international profession, is committed to deliver consistent and high quality standards in financial reporting and auditing practices worldwide. Each member of HLB International has met specific quality criteria both nationally and internationally.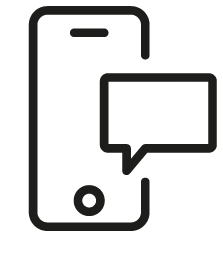 Get in touch
Whatever your question our global team will point you in the right direction