About Edin
Edin Udovčić graduated from the Faculty of Economics in Sarajevo in March 1990, at the Department of Business Economics – finance and accounting direction. His entire professional engagement is related to the company "Balkan" Sarajevo, Ministry of Internal Affairs of R B&H / FB&H and REVIK doo where he has worked since January 1999.
As a member, leader or manager of the audit team has seventeen years' experience in auditing companies, the banking system, microcredit sector, brokerage houses, pension funds, public companies in B&H, insurance companies in FB&H and RS and humanitarian organizations in Bosnia and Herzegovina performed alone or in cooperation with the international auditing firms PricewaterhouseCoopers (up to 2005), IB GRANT THORNTON (up to August of 2010) and HLB International.
He also has experience in auditing projects funded by: the World Bank, UNHCR, American Refugee Committee (ARC), MCS, the European Commission, Swiss Agency for Development and Cooperation in BiH (SDC), Embassy of Japan, Swedish International Agency Development and Cooperation (SIDA), World Vision. In addition, he has substantial experience in making "due diligence" studies, and tax consulting companies, banks, insurance companies, and microcredit foundations / organizations in B&H.
Edin Udovčić is a partner in REVIK Ltd. Sarajevo since December 2013. Through continuous professional development he gained a license of certified auditor issued by the Ministry of Finance of the Federation of Bosnia and Herzegovina and the license of a certified accountant issued by the Union of Auditors, Accountants and Financial Workers Federation.
He is a member of the Chamber of Auditors of the Federation of Bosnia and Herzegovina and the Association of Accountants, Auditors and Financial Workers of Federation B&H. He speaks English.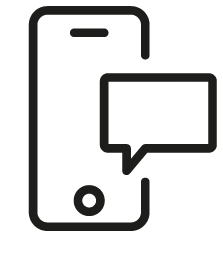 Get in touch
Whatever your question our global team will point you in the right direction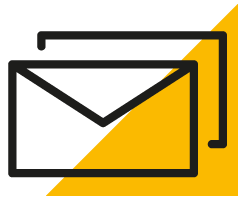 Sign up for HLB insights newsletters