About Milan
Milan Novokmet has over 30 years' experience in audit. He completed his training for certified auditor organized by the SDK Yugoslavia and Coopers & Lybrand Co. London. From 1978 to 1995 he worked in the service of economic and financial audit SDK RBiH, Office Sarajevo. After that he spent three years in Institute for Accounting and Audit FBiH, and finally in 1998 he started working in audit company REVIK d.o.o. Sarajevo as one of the founders. From 2006 to 2014 he was the director of internal audit in the Public Enterprise BH Post Ltd. Sarajevo.
He has extensive experience in auditing of companies, banks, insurance companies, microcredit organizations, projects financed by various donors and other entities. Within professional career in 1998 he gained the title of Certified Auditor.
He is currently in the position of director of the Company.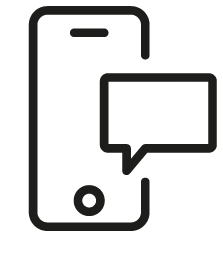 Get in touch
Whatever your question our global team will point you in the right direction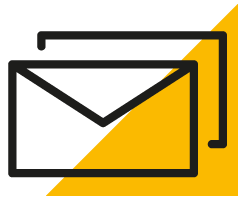 Sign up for HLB insights newsletters