Services
HLB REVIK doo Sarajevo is a company registered to perform activities in the field of accounting, auditing and consulting.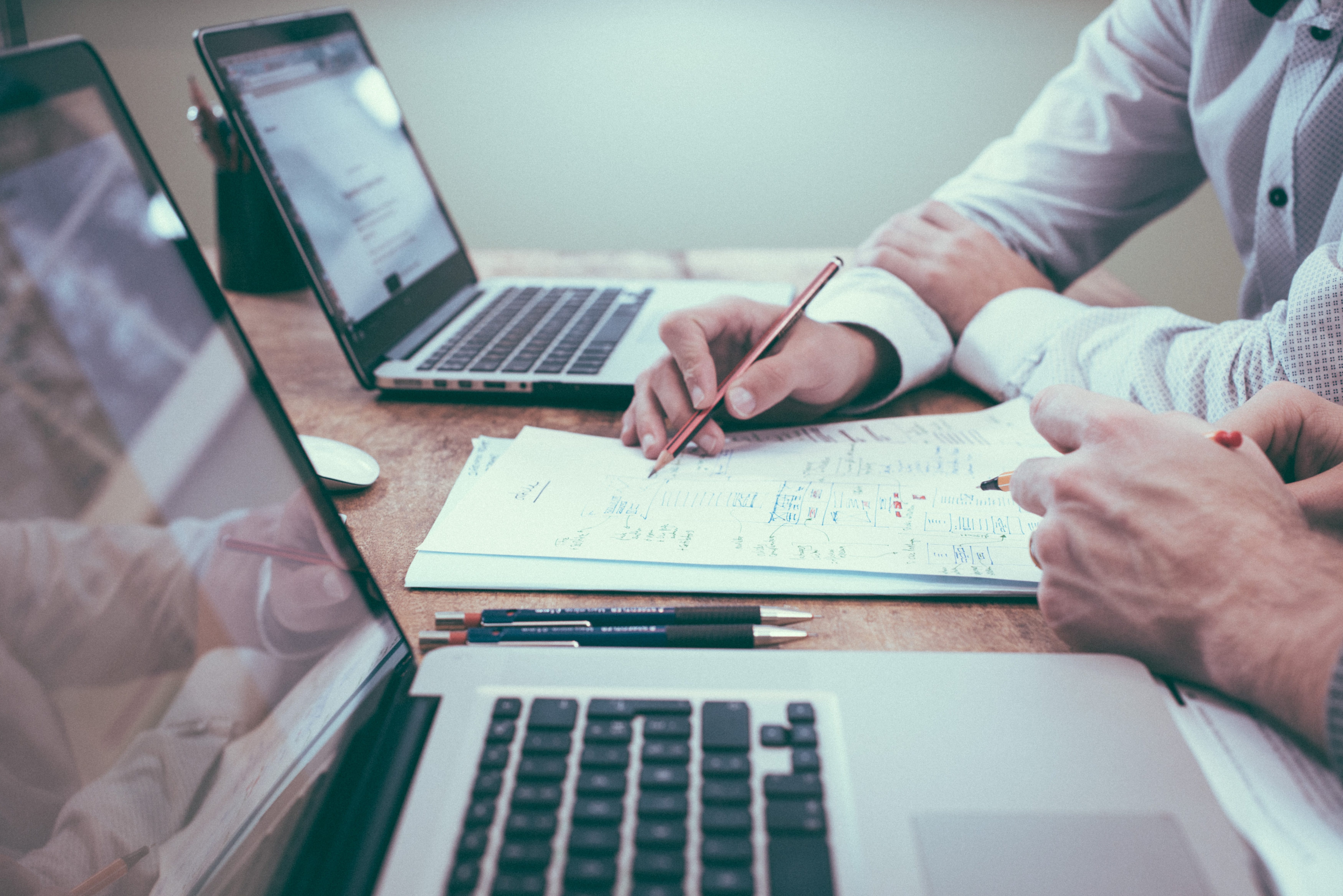 Because it has never been more vital to be able to have confidence in an audit, HLB REVIK strive to ensure multinational audits are carried out to the highest standard.
---
Every business deal brings a specific set of challenges requiring specialist knowledge and experience. HLB REVIK provide businesses with corporate finance advice...
---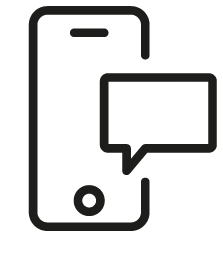 Get in touch
Whatever your question our global team will point you in the right direction