About Azer
Azer Omerika graduated from the Faculty of Economics in Sarajevo in October 1999. He has gained the licence of Certified Accountant in November 2000. In the year 2016 he obtained a title of Certified Auditor.
His professional engagement began in 1995 in a company in building sector, position of Executive Director. In March 2000 he was engaged in Food industry in the position of export officer. In Revik d.o.o. Sarajevo he has been engaged since January 2003. Azer Omerika is partner in Revik d.o.o. Sarajevo since December 2013.
As a member or leader of the team he was working on tasks related to the audit of companies, non-governmental organizations, micro credit organizations, banks, insurance companies, projects funded by domestic and foreign donators. He is engaged in due diligence, expert evaluation, etc.
Speaks English.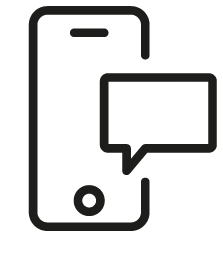 Get in touch
Whatever your question our global team will point you in the right direction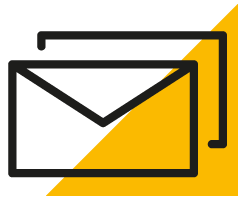 Sign up for HLB insights newsletters